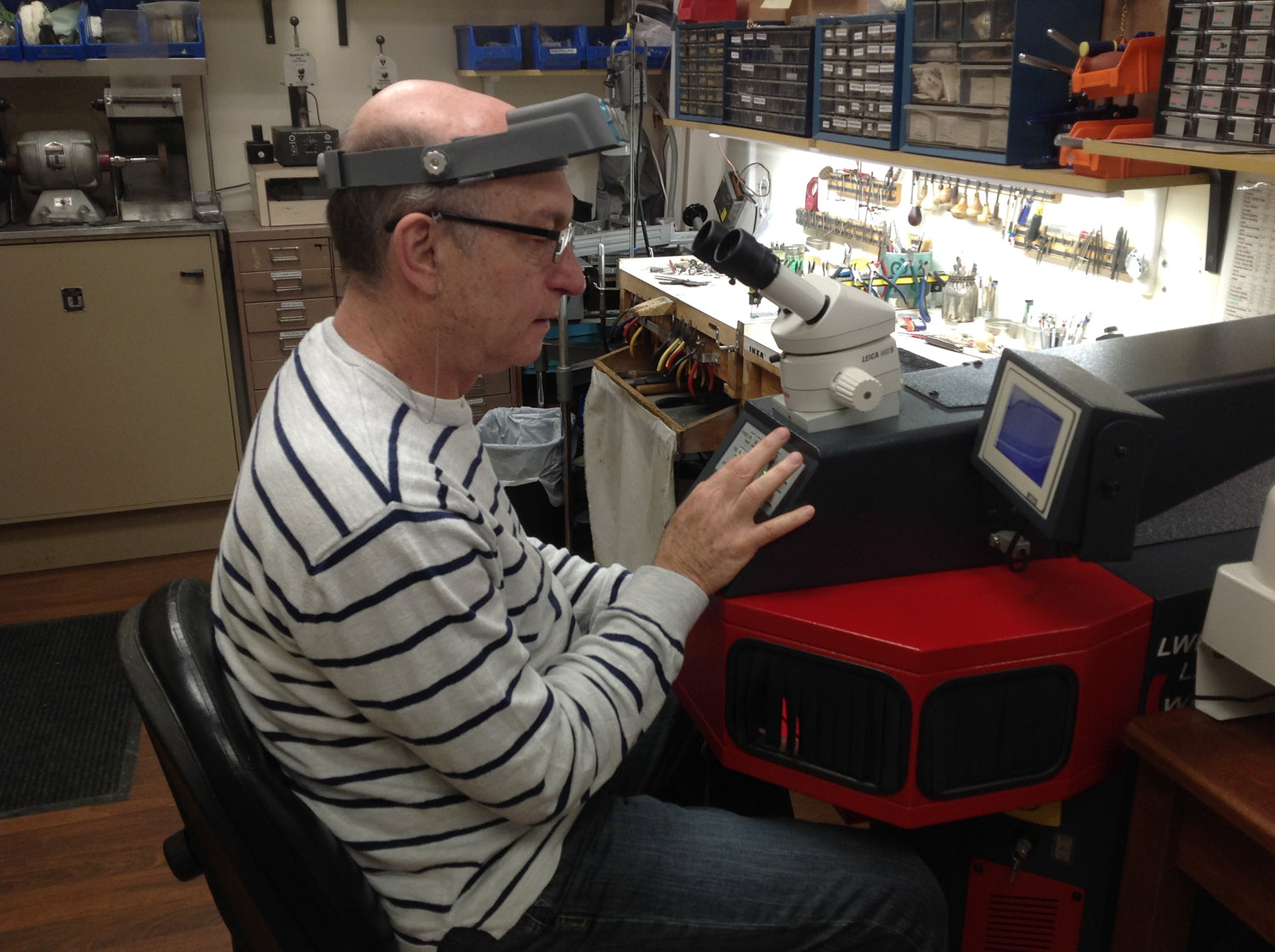 Repairs
Experience the future of jewelry repair at Image Gallery, where our expertise in laser welding transforms your cherished pieces. Shimon Zimerman, with over 15 years of daily work on the Laser Welding Workstation, has honed an unparalleled skill in this advanced technology.
Laser Video
Batteries
Is your watch falling behind? A simple battery change can make all the difference. Our skilled technicians can swiftly replace your watch battery, ensuring you're always on time.
A perfect fit for your wrist is essential. Whether it's tightening or loosening, our experts are on hand to adjust your watch band for optimal comfort and style. Just stop by our store – no appointment needed!
Changing Batteries
Engraving
At Image Gallery, we believe in making special moments memorable. Our state-of-the-art computerized engraving service allows you to personalize your jewelry and gifts, making them uniquely yours or a thoughtful present for someone special.
Engraving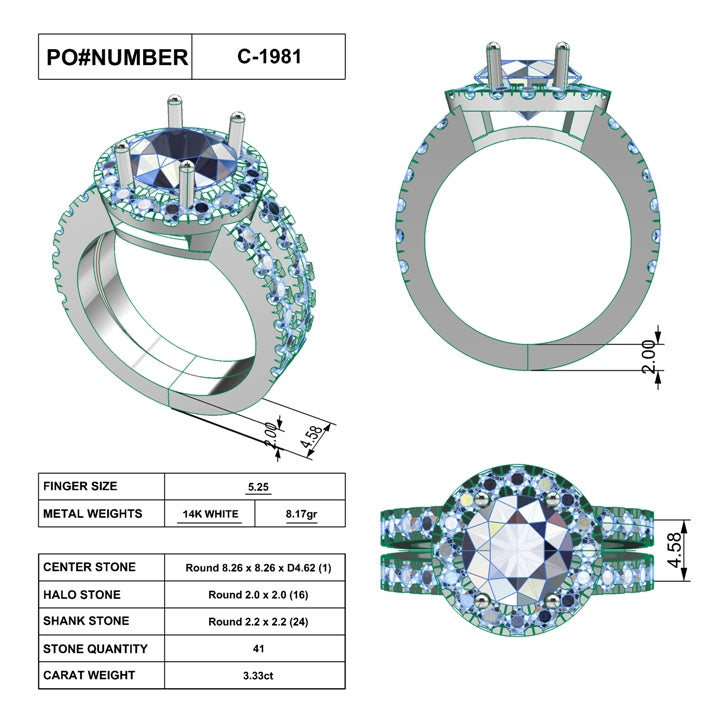 Special Orders
At Image Gallery, we transform your jewelry aspirations into stunning reality. Our special order service is dedicated to crafting bespoke pieces that resonate with your personal style and story. Whether it's an engagement ring, a family heirloom, or a self-treat, we tailor every detail to your preference.
Pearls
Pearls symbolize elegance and timelessness, but they require meticulous care to maintain their luster and integrity. At Image Gallery, we offer full-service pearl restringing, ensuring that your cherished pearl jewelry continues to captivate with its classic beauty.
Appraisals
At Image Gallery, we understand the importance of safeguarding your precious jewelry. Our appraisal services are exclusively tailored for insurance purposes, ensuring that your valuables are accurately valued and protected.